---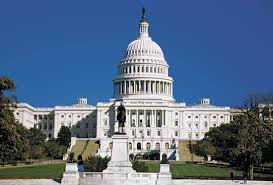 There will be a Washington D.C. Spring Break
2018 Parent/Student Interest meeting
Tuesday, May 2nd
@
6:00 PM
in Ms. Nolin's Room, Room 106.
---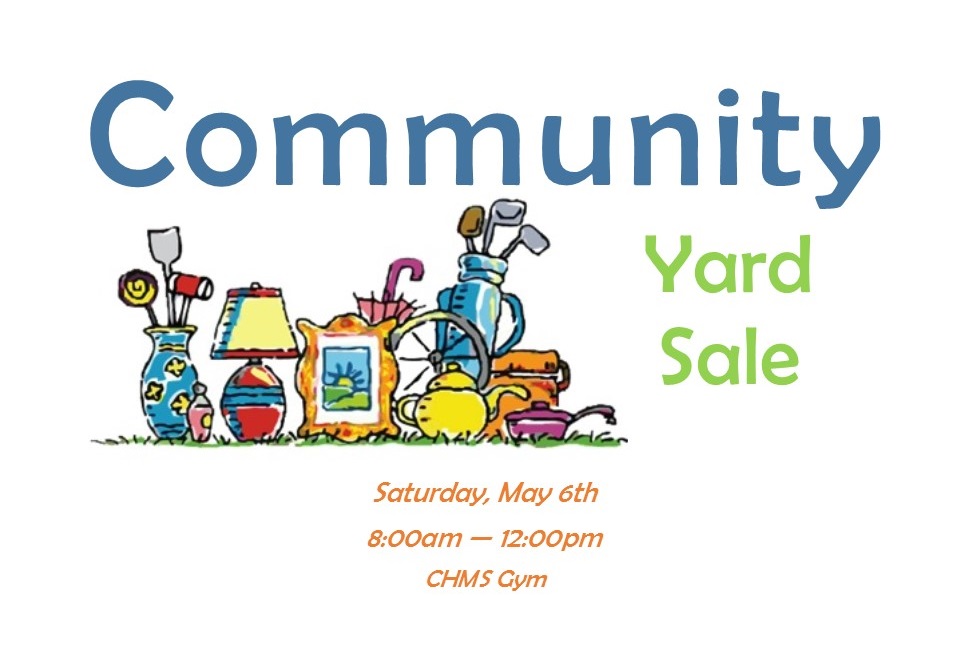 ---

Box Tops are due to Science teachers
by Wednesday, May 10th
in order to receive extra credit during the 4th nine weeks.
---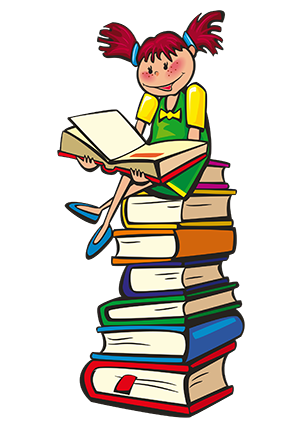 AR Deadline for the 4th nine weeks is May 12th.
The deadline will be whichever comes

LAST
in the students' schedule:
break or English class.
Students will only be allowed to test before school,
during break, or during their English class.
No tests will be allowed after 3pm.
---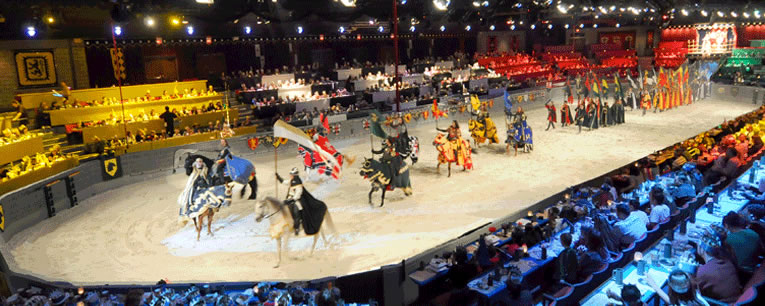 8th Grade Medieval Times Field Trip
Tuesday, May 16th
We still have room available!
---

8th Grade Recognition Ceremony
Monday, May 22 at 11:00am
CHMS Gymnasium
Click on the "Forms" button under NEWS AND EVENTS to view
Recognition Ceremony requirements.
Click here for more information:
https://sites.google.com/troyschools.net/challancin/8th-grade-information
---
EXTRA TIME AND ASSISTANCE
3:00-3:30pm


Monday - Social Studies
Tuesday - Math
Wednesday - English
Thursday - Science
---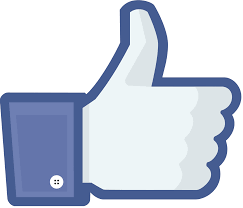 Charles Henderson Middle School
---
***Cars that pick up students in the afternoon should have a sign placed in the window with the child's name listed. The sign should be in bold black letters that can be read from several feet away. ***