The Balfour Image Share app allows you to upload pictures directly from your phone to our yearbook database. Search for Balfour Image Share in any app store. Once downloaded, complete the registration to create an account. The middle school's Project Number is 727588 and our Upload Code is trojans. Please do not hesitate to contact Mrs. Kelly at kellys@troyschools.net if you have any questions.
Please share this information!
---

Wiregrass WORKS Career Experience
Wednesday, February 22, 2017

National Peanut Festival - Dothan, AL
CHMS 8th grade students will be attending the 2nd annual Wiregrass Works Career Experience in Dothan, AL on Wednesday, February 22nd. This is an opportunity for students to participate in fun, hands-on activities and to learn about the different career opportunities in our region. A link to the permission form that is being sent home this afternoon is below. Though participation is HIGHLY encouraged, please return this form only if you DO NOT want your child to participate.
https://drive.google.com/a/troyschools.net/file/d/0B-9SwfdDuJ8cNl9yQUMwTTlITFk/view?usp=sharing
---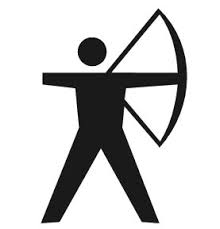 Parent meeting on Tuesday, February 21, 2017 at 6:00 pm in the TES cafeteria.
This meeting is for all TES, CHMS, and CHHS parents of archers
who made the state tournament roster.
---

Box Tops are due to Science Teachers by
Monday, February 27, 2017 to receive extra credit.
---
CHMS Ladies' Consignment Sale

Visit this link to find out more about the sale:
https://sites.google.com/troyschools.net/ladiesconsignmentsale/home
---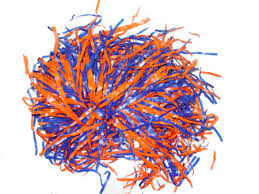 CHMS Cheerleader tryouts will be held
Saturday, March 11th at 9:30 am.
Anyone interested, please sign up in the Media Center
and make sure to pick up a cheer tryout packet.
Deadline to sign up will be
Wednesday, March 1st.
All completed forms are due Friday, March 3rd.
---
AR deadline for the third nine weeks is
Friday, March 10, 2017 at 3:00 pm.
---

Thank you, Omega Psi Phi for your generous
donation made to the
Girls' Basketball Team at CHMS!
---
Veterans' Day Tribute
---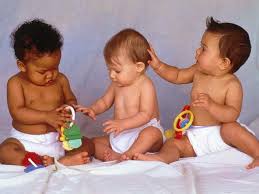 The yearbook staff is now accepting baby pictures of 8th grade students. Please submit your
photo (with your name on the back) to Mrs. Kelly in the library.
All photos will be returned.
---
Sports Booster Fall Apparel Form
Sports Booster Media Guide Ad Form
---
EXTRA TIME AND ASSISTANCE
3:00-3:30pm


Monday - Social Studies
Tuesday - Math
Wednesday - English
Thursday - Science
---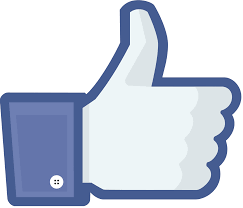 Charles Henderson Middle School
---
***Cars that pick up students in the afternoon should have a sign placed in the window with the child's name listed. The sign should be in bold black letters that can be read from several feet away. ***